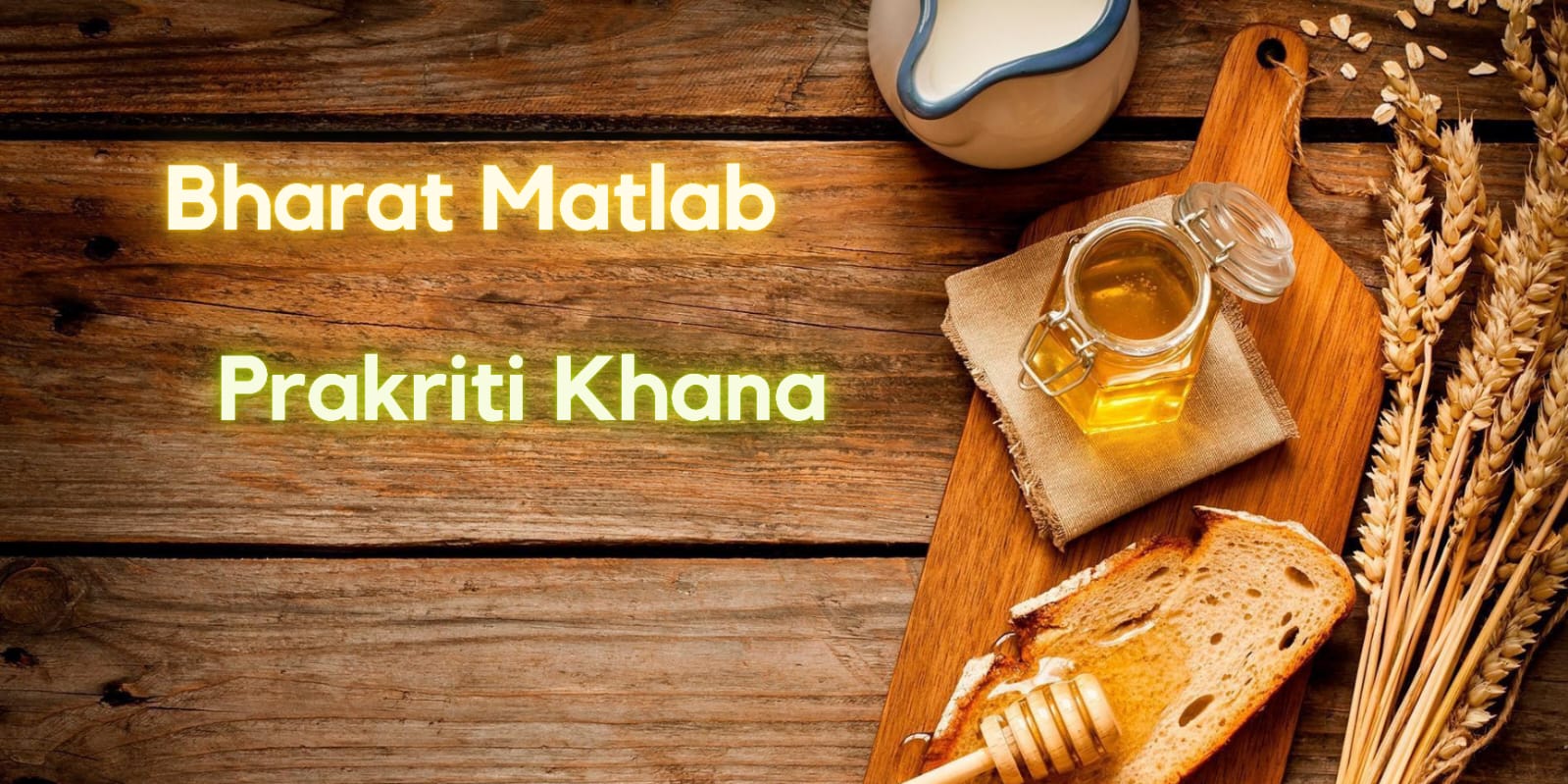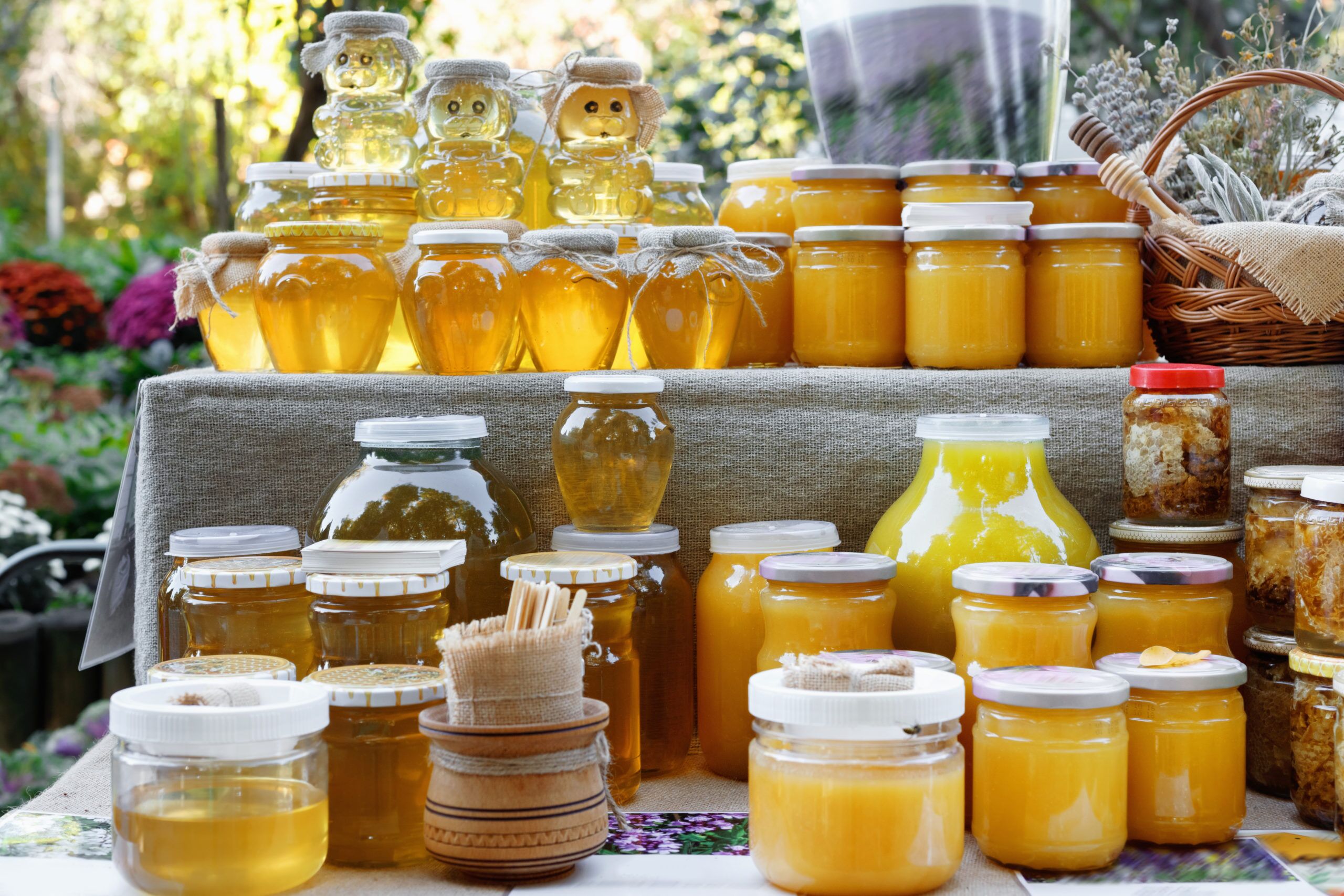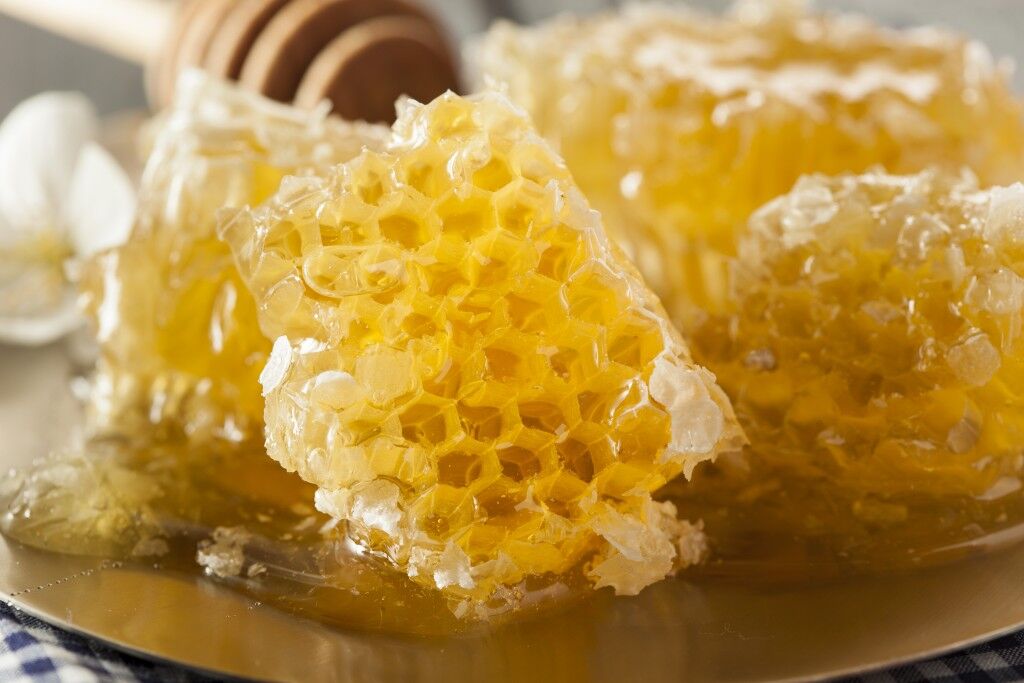 WhatsApp Image 2023-06-16 at 12.26.11 PM
Jars and honey sticks with natural honey on shelf in fair. Sale of natural honey in market outdoor.
Bharathi Natural Honey – The Choice of Everyone
Welcome to Bharathi Honey, a Natural Honey Online brand that genuinely cares about the environment. We are passionate about bees, beekeeping and producing 100% Pure Honey that showcases the flavors that nature has to offer. India and honey have a long history. The people of ancient India were the first to taste honey. If you search history of honey, you will find that one of the oldest farm activities is beekeeping and it existed in many countries form centuries. Though beekeeping is not particularly old in India, it was only after independence in 1947 that beekeeping was promoted as a source of income for villages.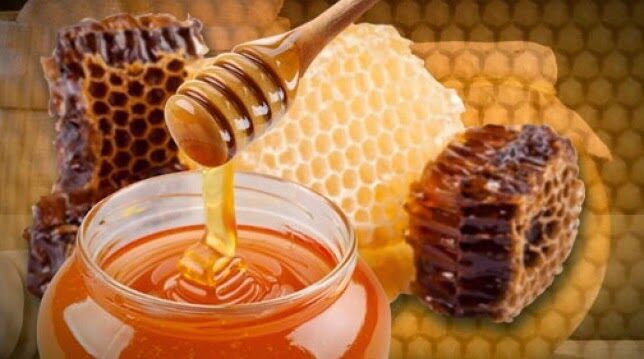 The beekeeping industry uses pollen and nectar from flowering plants as its primary raw materials. Both natural and cultivated vegetation in India has enormous potential for beekeeping development. Approximately 500 flowering plant species, both wild and cultivated, are important sources of nectar and pollen. There are at least four honey bee species and three stingless bee species.
There are several subspecies and races of these. The Exotic Natural Honey bee has been introduced in these recent years, and we encourage our customers to only buy pure honey. These taken together presents a wide variety of bee fauna that can be employed to develop the nation's honey industries. We hope you enjoy learning more about our Natural Honey Online. Please visit our website and contact us if you have any specific questions. We care about our customers just as much as our 100% pure honey!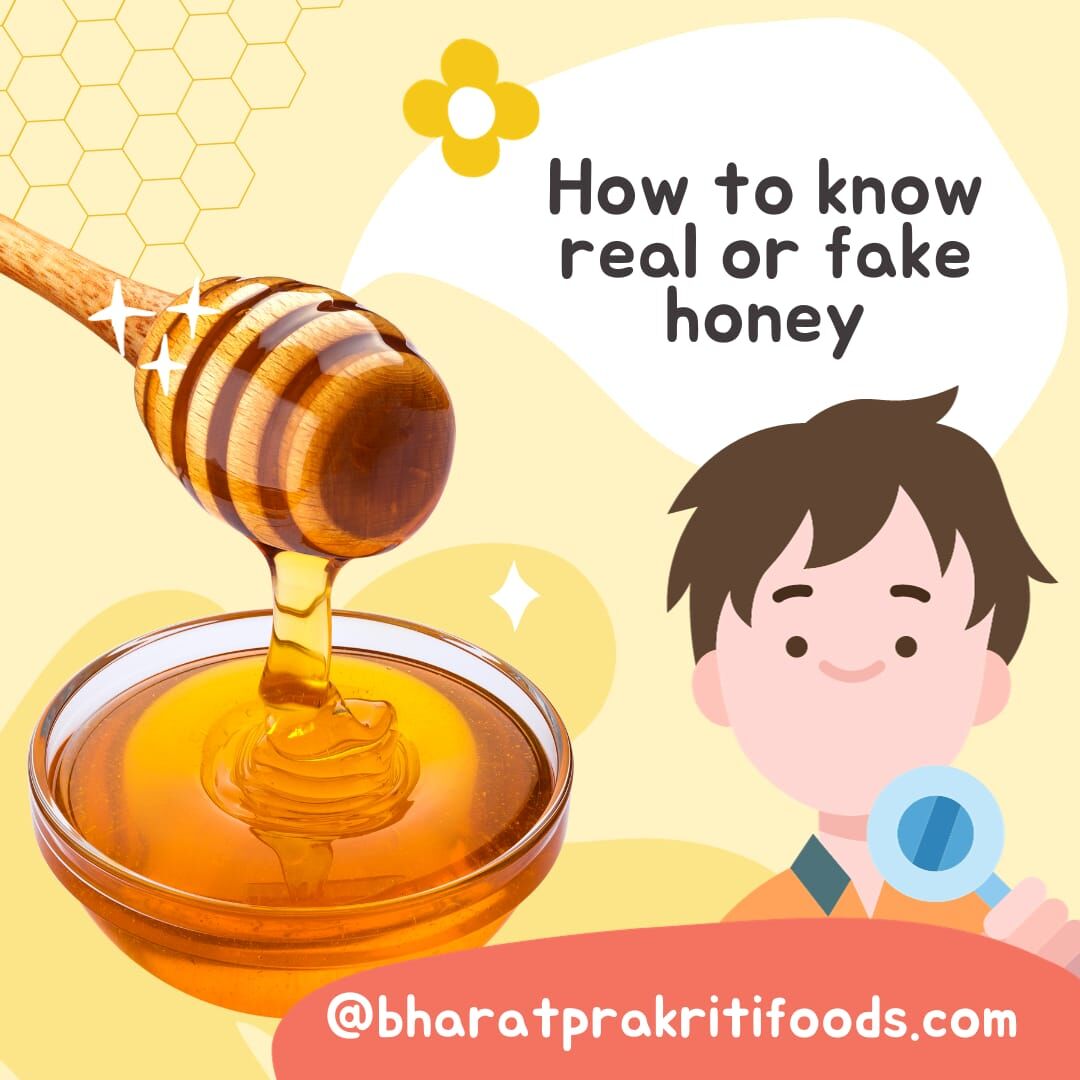 Honey, a golden mixture cherished for its natural sweetness and health benefits, has been in human diets for centuries. However, in recent …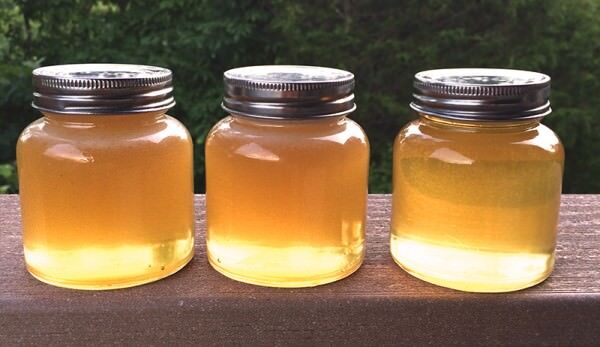 In the southern tip of India, nestled amidst the verdant landscapes of Tamil Nadu, lies the town of Marthandam. This idyllic locale …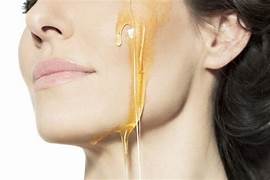 The quest for radiant, glowing skin transcends time and trends. While the market is inundated with skincare products, sometimes the most effective …
I recently had the pleasure of trying out Bharathi Honey and I must say, it left me buzzing with delight. As an avid lover of honey, I am always on the lookout for high-quality brands that deliver on both taste and authenticity. Bharathi Honey did not disappoint.